Probate Litigation Practice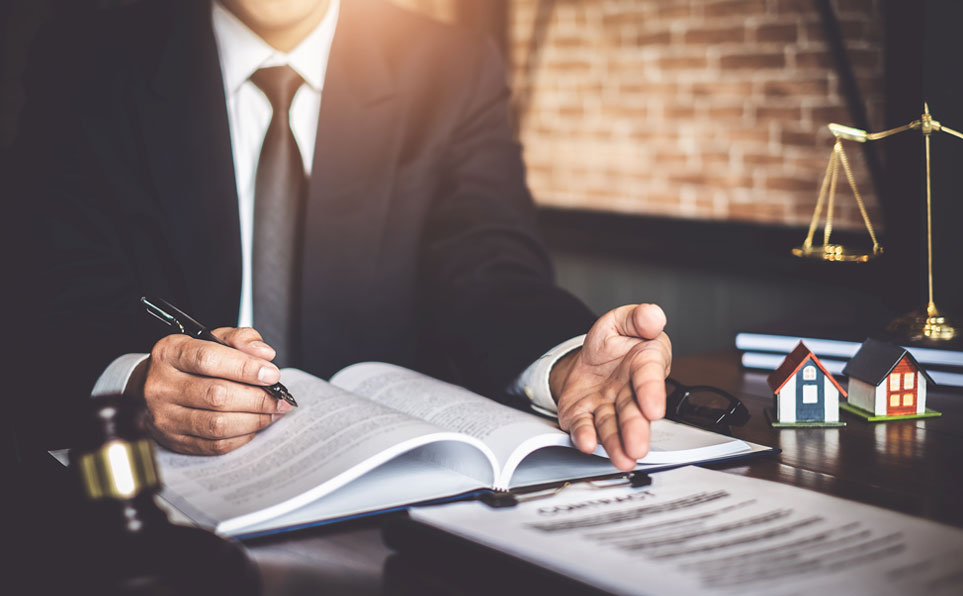 Davis Toft has handled a variety of disputes in the probate courts including will contests, and the defense and prosecution of claims relating to trust or estate administration. We recognize that these matters often involve deeply emotional concerns, and we try to handle these matters with both the sensitivity and business acumen required to meet our clients' needs.
Probate Litigation Practice
REQUEST A FREE CONSULTATION call (949) 376-2828
Davis Toft Obtains Judgment For Widow In Multi-Million Dollar Trust Dispute
Davis Toft defeated a claim brought in probate court against an 84 year old widow by her adult stepchildren who sought ownership of a multi-million dollar property based upon conflicted provisions of a complex trust agreement created by her husband. After several days of trial in the Los Angeles Superior Court, a judgment in favor of Davis Law's client on all counts was entered.
Davis Toft Obtains $2,000,000 Judgment For Conservatee
Davis Toft assisted its client, a young blind and disabled woman who was subject to a conservatorship, seek damages in probate litigation against the conservator of her estate. After trial, Davis Toft obtained a judgment for $2,000,000 against the conservator who, over many years, breached her duties as conservator and depleted our client's estate.