Homeowners' Association Disputes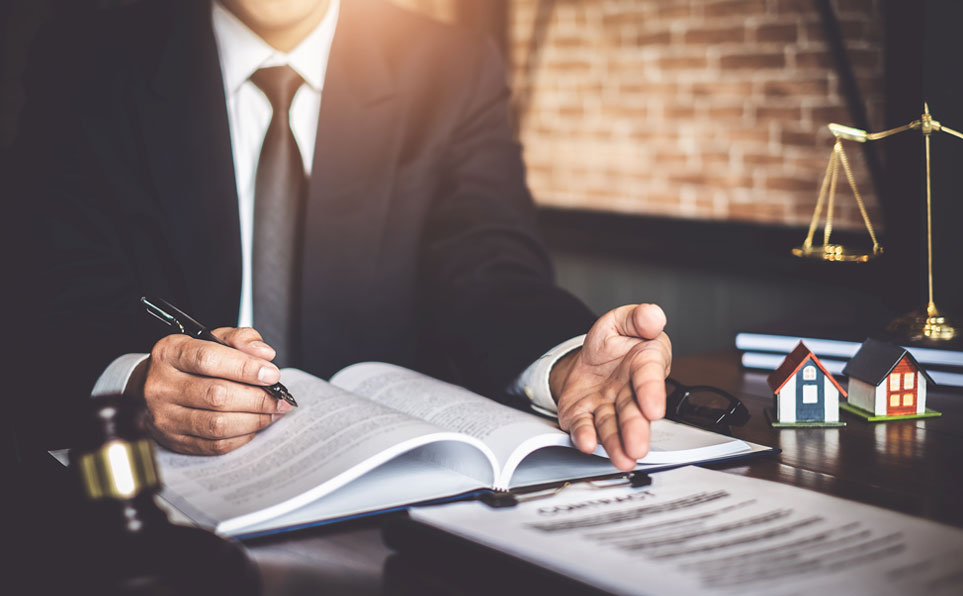 Davis Toft handles a wide variety of disputes involving homeowners associations, both on behalf of the associations and their insurers, and on behalf of homeowners. We represent associations and homeowners in connection with homeowners' building projects, use of common area disputes, intra-board disputes, and governance issues.
Homeowners' Association Disputes
REQUEST A FREE CONSULTATION call (949) 376-2828
Win For Homeowners' Association And Homeowners And $1,200,000 Fee Award For Davis Toft's Clients
Davis Toft defended 214 homeowners and their homeowners' association in an action filed by the owners/ground lessors of an oceanfront development in south Orange County, California. After four years of litigation, and a trial, the court found in favor of all defendant homeowners, awarding them over $1,200,000 in attorneys' fees and costs (100% of the amount sought).