Construction Defect & Defense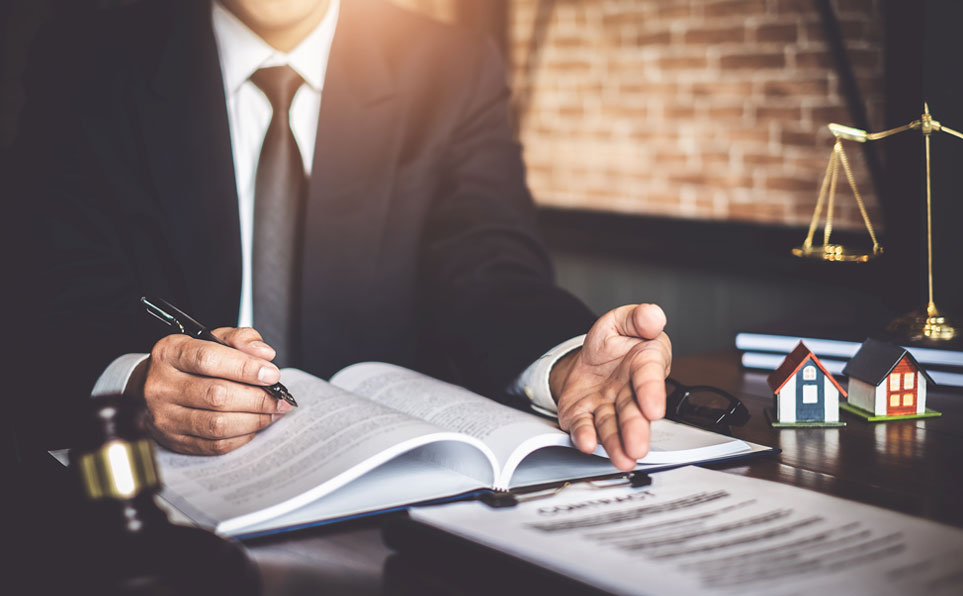 Davis Toft has been handling construction disputes and construction defect litigation for over 20 years. We have represented contractors, owners, and design professionals in these matters and prosecuted and defended matters involving a wide range of exposure—everything from representing a terminated engineering company working on a multi-billion dollar U.S. government project, to representing a homeowner who has suffered water damage to a single family residence. We have developed close relationships with the experts, attorneys, and mediators who work in this field. These relationships help us resolve these matters in an efficient and financially rational way.
Construction Defect & Defense
REQUEST A FREE CONSULTATION call (949) 376-2828
Motion For Non-Suit Granted On The First Day Of Trial
In a series of eight consolidated construction defect cases involving 75 homes, the firm represented a civil engineering company sued over multiple allegations, including defective design of surface drainage systems. The plaintiffs contended that the drainage design should have taken into account existing natural adverse soil conditions and seismic activity. The plaintiffs' settlement demand on our client was $1,000,000. On the first day of trial the Court awarded a non-suit in favor of our client; the case against the dozen remaining defendants lasted several months.