Laguna Beach Beneficiary Designation Forms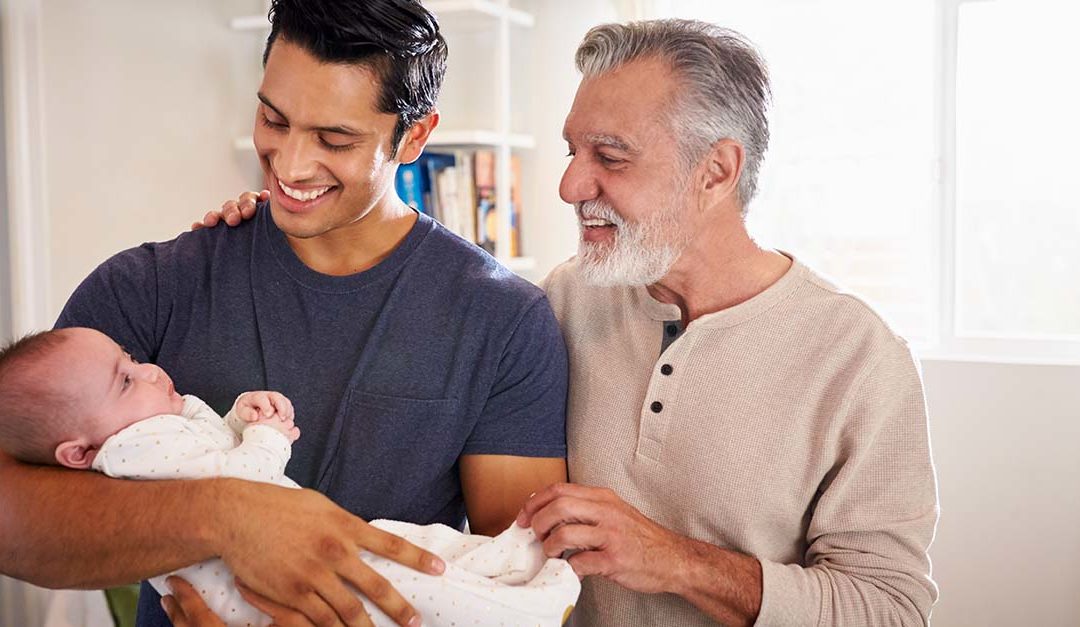 High-quality estate planning is generally the best way to make an investment in your family's future. Organizing your assets gives you control over your legacy while making the legal process simpler for your family when the time comes. Though no one likes to think about their own mortality, estate planning is an approachable way to be prepared for all of life's possibilities.
Beneficiaries are an important part of the estate planning process. These individuals will receive your assets when you pass away. You are empowered to choose which loved ones will get your assets through beneficiary designation forms.
It is important to review the estate planning process, including creating beneficiary designation forms, with a qualified attorney. We can help you create legitimate, secure documents that will achieve whatever goals you may have for your assets.
The Davis Toft Firm: Your Laguna Beach Beneficiary Designation Forms
When it comes to creating, modifying, or maintaining beneficiary designation forms, you can trust our team at Davis Toft Firm to help you. Though these documents can be complicated, we have over 40 years' experience working in estate planning. As a result, we have an extensive understanding of different beneficiary designation forms and how they can benefit you and your family.
Our team serves individuals and companies of all sizes. We fight passionately for your rights to make sure that you feel confident about your beneficiary designations. You can trust us to be forthright in our communications, as we pride ourselves on being excellent communicators. We have an exemplary track record that demonstrates we have the resources to represent you.
What Are Beneficiary Designation Forms?
When many people think of their end-of-life documents, they think of a will. However, there are many other estate planning tools that may benefit you. Beneficiary designation forms are one such tool, and they can greatly benefit your family.
Beneficiary designation forms allow you to name a beneficiary for accounts such as IRAs, 401ks, life insurance policies, and pensions. These accounts are helpful for many people while they are alive, but they forget to name a beneficiary for the remaining funds when they pass away. When you complete beneficiary designation forms, you can outline the first, second, and third beneficiaries for these accounts so that none of your assets are left without instruction.
The main benefit of beneficiary designation forms is that these accounts bypass probate court. When you name your beneficiaries, the remaining balance in these accounts goes directly to your designated beneficiaries rather than moving through the court system. This means that more of your assets remain in your family, and the government takes less.
Why Do I Need an Orange County Lawyer for Beneficiary Designation Forms?
Properly creating and completing beneficiary designation forms is difficult. These documents can be confusing, and many people make serious errors. When this happens, your accounts are thrown into jeopardy. However, rules and strategies help you make the most of your accounts and prevent your hard-earned assets from being wasted. In addition, hiring a beneficiary designation attorney helps you fully utilize the advantages that these documents present.
With the help of an attorney, you can ensure that no loved ones are left out. It is a common mistake to name only one beneficiary, which means that there is a possibility that your assets will not be distributed properly. When you work with a qualified lawyer, you can be sure that your accounts are emptied and distributed exactly the way you want them to be.
The Power of Beneficiary Forms
It is important to know that the beneficiaries in your documents take precedence over those in your will. For example, if you name all of your grandchildren as beneficiaries in your will but name only one of them in your beneficiary designation form, only one grandchild will receive an inheritance. What's more, they are under no obligation to redistribute the assets according to your will or wishes. They may choose to keep their inheritance and leave their siblings and cousins with nothing.
Because they are so powerful, you need to outline your wishes clearly and explicitly in your documents. Again, working with a qualified attorney is the best way to do this.
Choosing Beneficiaries
Of course, you will have to choose beneficiaries if you are to complete these forms. It is important to think carefully about this decision and be intentional with the individuals you select.
You do not need to choose one individual per account. It is possible to designate two or three beneficiaries per account if you would like to. You can also customize what percentage each beneficiary should receive. For example, if you complete a beneficiary designation form for a $100,000 life insurance policy, you can split it between your three children. If you wish to split it evenly, you may do so. This is also allowed if you wish to give the majority to one child and smaller percentages to your other children. You can fully customize your beneficiary designation forms to fit your wishes.
Primary, Secondary, and Tertiary Beneficiaries
You can name primary, secondary, and tertiary beneficiaries if you so choose. This is different from splitting the account. In this arrangement, the entire amount in the account moves to the primary beneficiary. However, if the primary beneficiary dies before you do, the account will move to the secondary beneficiary. In fact, the secondary beneficiary will only receive the asset if one of the following occurs:
The primary beneficiary dies before the benefactor (you).
The primary beneficiary goes missing.
The primary beneficiary rejects ownership.
Secondary and tertiary beneficiaries act as a backup for your accounts so that they do not end up in probate.
Contact Davis Toft Firm
If you are beginning your estate or retirement planning process, trust our team to help with your beneficiary forms. With the right help, your accounts can greatly benefit your family when you pass.
For more information on what we can do, how we can help, or what kind of estate planning tactics are right for you, contact Davis Toft Firm online today.