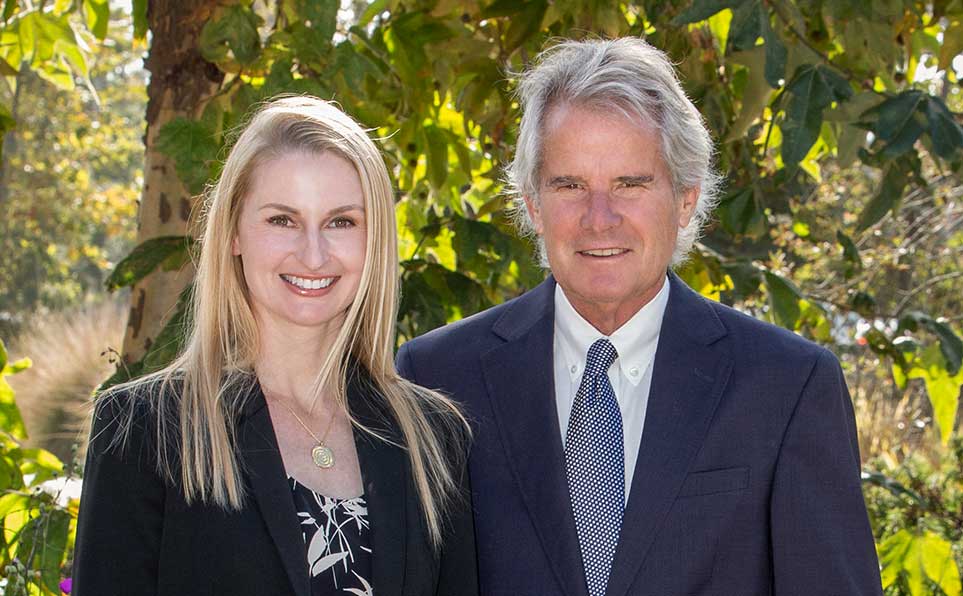 Davis Toft Firm Overview
Davis Toft, Laguna Beach is a full service civil litigation and transactional law firm that was founded by Thomas P. Davis in 2001. We focus on business law, but our clients range from Fortune 500 companies to start-up companies and individuals. We've successfully represented clients in state and federal courts, in mediation and arbitration proceedings, in business and private negotiations, and in municipal disputes.
Davis Toft is committed to developing and maintaining long standing relationships with our clients. Our three largest corporate clients have been with Davis Toft for more than a decade, almost since the inception of the firm.
We pride ourselves on being good communicators, in court and out. At Davis Toft, we take the time to listen, to understand the client's perspective on the legal issues they face, and to gain a deeper understanding of the overall business implications of their case. Davis Toft attorneys keep our clients informed about all significant matters in a timely manner, including potentially damaging aspects of the case; and we return phone calls and respond to emails promptly.
Davis Toft has a great track record. The best evidence of this is our growing list of repeat clients. Take a look at our "Results" page for examples of how well we've represented our clients over the years.
And finally, we're fair and open about the costs of litigation. We budget carefully, price fairly and communicate openly with our clients about projected costs. This allows Davis Toft clients to make decision about what strategies to pursue with full knowledge of the financial commitment required.
Standards For Professionalism And Civility Among Attorneys:
The Soul Of A Lawyer, By: Thomas P. Davis
REQUEST A FREE CONSULTATION call (949) 376-2828