Engineers & Architects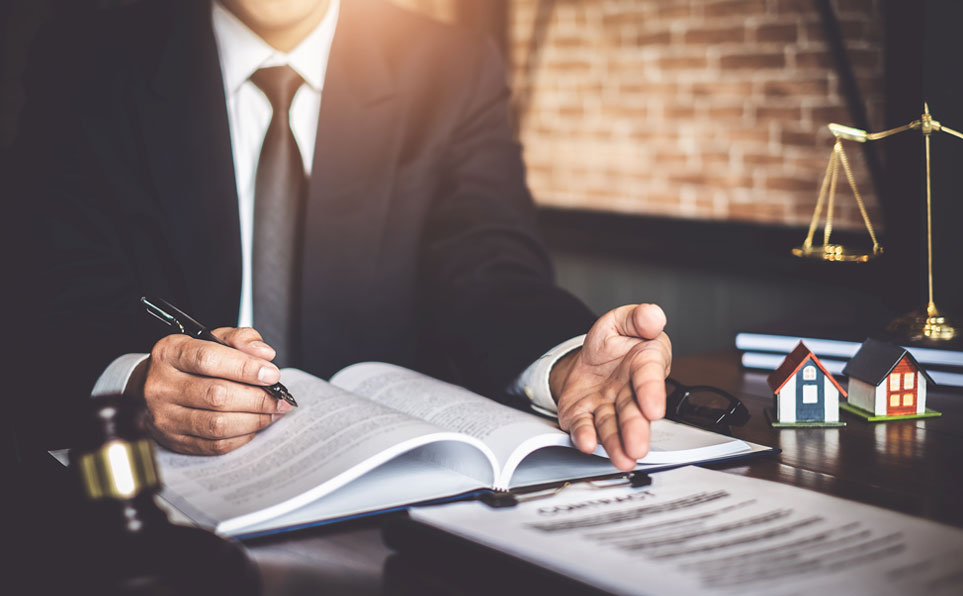 For over 20 years, Davis Toft has represented design professionals in the various disputes that arise in the conduct of their business, including alleged errors and omissions, contract disputes, employment issues, mechanics liens, and collections. We help our design professional clients minimize the impact of lawsuits on their finances and on their reputation. And we work closely with them to avoid litigation.
Engineers & Architects
REQUEST A FREE CONSULTATION call (949) 376-2828
Summary Judgment For Davis Toft's Civil Engineering Client
Davis Toft defended a civil engineering firm in a suit filed in Los Angeles Superior Court. Davis Toft successfully obtained the dismissal of our client by way of a Motion for Summary Judgment, convincing the court that our client had no responsibility for the design of the portion of the project at issue in the case. Other defendants settled out of court, paying in excess of $12,000,000, while others remained in the case for trial.